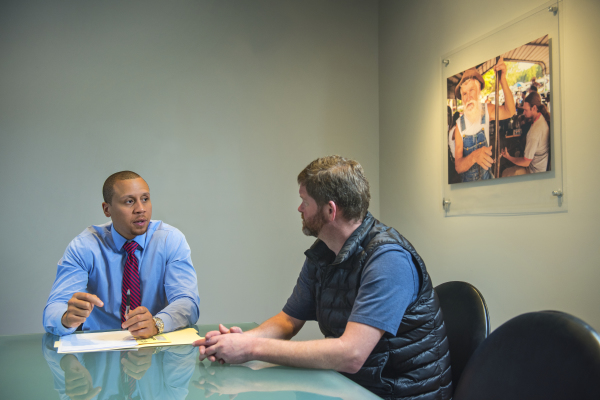 BEEN THE VICTIM OF A BREACH OF CONTRACT?

DOES THE STATUTE OF FRAUDS APPLY?  ARE YOU THE NON-DRAFTING PARTY?  THE LAW OFFICE OF RYAN M. JAMES REVIEWS CONTRACTS BOTH EXPRESS AND IMPLIED TO DETERMINE WHAT RIGHTS ARE AVAILABLE TO YOU AS A RESULT OF A FAILURE TO MEET THE OBLIGATIONS SET OUT IN THE AGREEMENT.
​Photo By FishEye Studios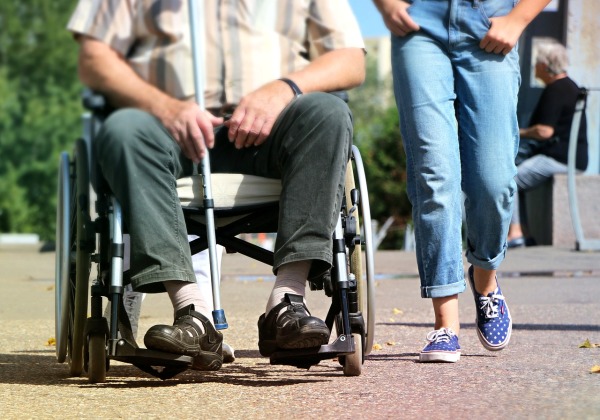 FROM MOTOR VEHICLE ACCIDENTS TO SLIP 
AND FALLS, NEGLIGENCE OR INTENTIONAL TORTS, WE ATTEMPT TO RESOLVE YOUR CASE FAIRLY AND REASONABLY BEFORE FILING
A COMPLAINT ON YOUR BEHALF.  TRUST THE LAW OFFICE OF RYAN M. JAMES TO FIGHT FOR THE MOST FAVORABLE RESOLUTION FOR YOU!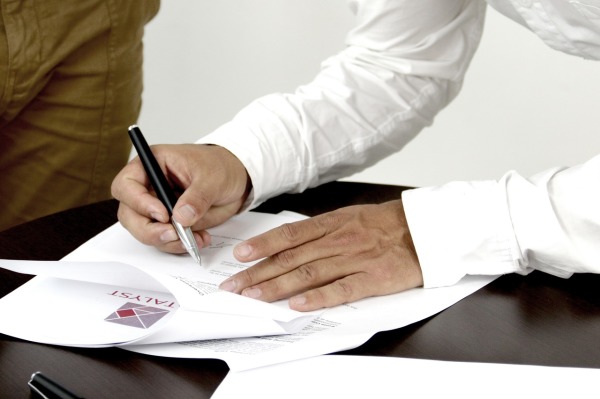 SEEKING A DIVORCE?  UNFORTUNATELY, THEY ARE A PART OF OUR SOCIETY.  BUT HAVE YOU CONSIDERED ALL THE FACTORS THAT WILL DETERMINE THE OUTCOME? FACTORS SUCH AS MARITAL PROPERTY, ALIMONY AND SUPPORT ARE ALL FACTORS TO BE CONSIDERED WHEN CONTEMPLATING DIVORCE.  LET THE LAW OFFICE OF RYAN M. JAMES REVIEW YOUR CASE SO YOU CAN FEEL CONFIDENT IN DISSOLUTION.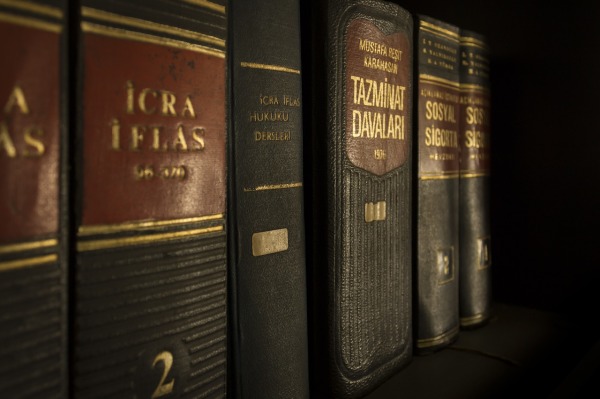 BEEN ARRESTED OR RECEIVED A CITATION? ACCUSED OF DUI OR UNDERAGE DRINKING?WERE YOU GIVEN YOUR CONSTITUTIONAL RIGHTS?  IS THERE A 4TH, 5TH OR 6TH AMENDMENT ISSUE?  THE LAW OFFICE OF RYAN M. JAMES DILIGENTLY CONSIDERS ALL THESE FACTORS BEFORE ADVISING YOU OF OPTIONS.